About Lee
Certified and Licensed Microblading and Permanent Makeup Artist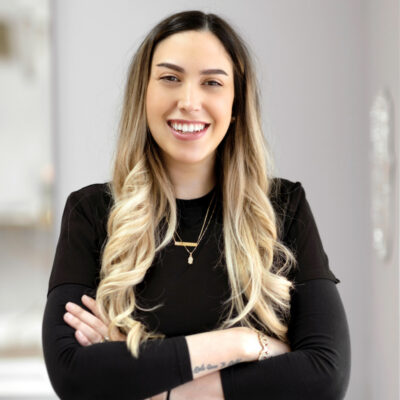 Lee Shatil, is a certified and Licensed Microblading and Permanent Makeup Artist Certified with Phi Brows in South Florida. Lee, is Passionate about what she does and loves seeing her clients face once they see their new Brows. Lee, has been a Makeup artist for most of her career and really understands symmetry and being able to give everyone their own enhanced and defined set of Brows or permanent makeup, no two faces are the same so she takes her time to listen to her clients needs and also offers her professional opinion.
Once she realized how amazing and life changing Microblading was to her clients and the joy she got from making people so happy, she decided to push herself and open up her own studio!
Lee, has many Clients that are cancer survivors and this makes her job so much more rewarding when being able to give back, and she offers one free microblading service a month to a cancer survivor.  
 Lee Shatil, is The owner of Makeup Omg By Lee LLC